Cat. No. 9026
sample page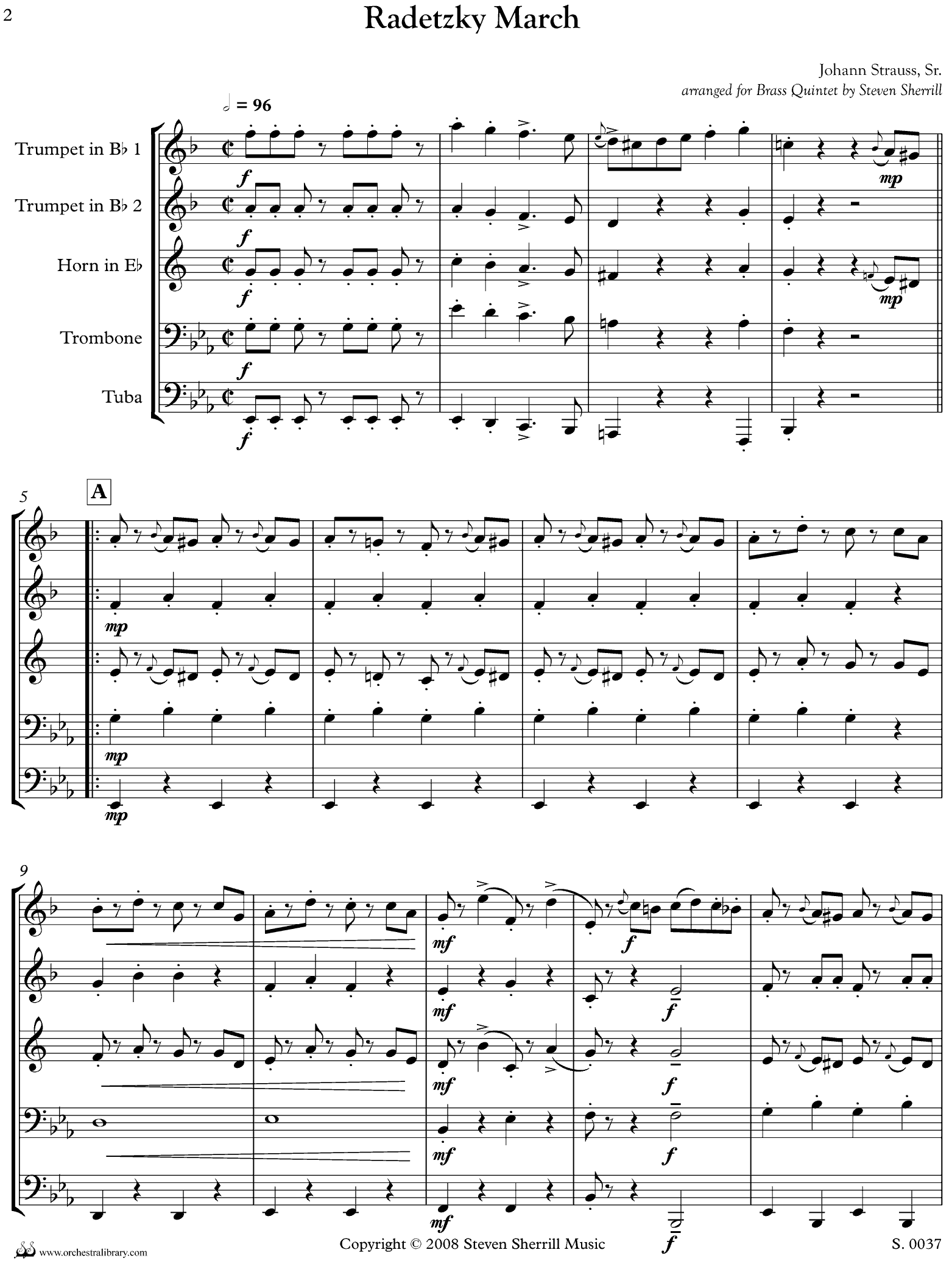 Six Oktoberfest Novelties for Brass Quintet
Chicken Dance, Ein Prosit der Gemütlichkeit, In Heaven There is No Beer, Katinka, Po klancu gor Po klancu dol, Radetzky March
for brass quintet



arr.
Steven Sherrill
INSTRUMENTATION
2 Trumpets, Horn, Trombone, Tuba
collection of 6 novelties for brass quintet
catalog numbers: 0026, 0027, 0030, 0033, 0036, 0037 all included
$15.00
tags:
Buy Now using PayPal. Login then pay with your PayPal balance or with a credit card. After payment, click on RETURN TO STORE for your download.